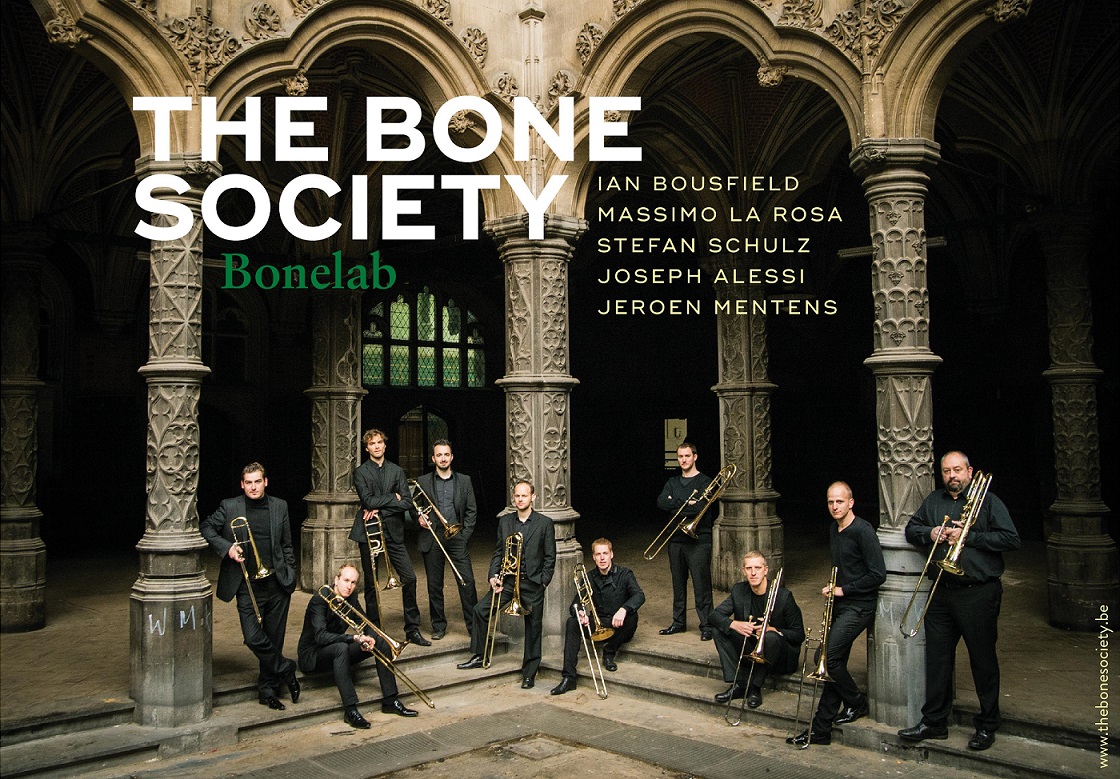 On June 10 at 2:30pm, we are presenting our CD on our concert at the International Trombone Festival 2016 at Peter Sharp Theater at The Juilliard School, New York City.
On this concert we will perform two pieces of our brand new CD Bonelab, and we will premiere a new piece by another Belgian composer Bert Appermont. This piece: Tears for Terror is a newly composed piece for the remembrance of the victims of the terror attacks at Brussels Airport on March 22nd 2016.
Hope to see many of our fans!